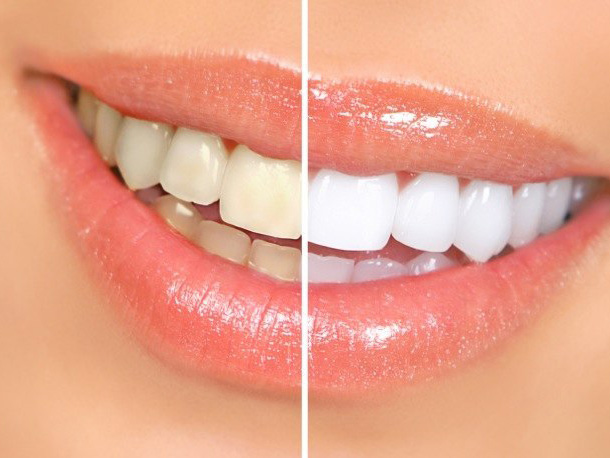 Testimonials
---
On this page, you can read some of the reviews our patients have left in the past. We thrive on feedback from our patients, and encourage you to share your experience with us, at any stage in your treatment. If you have the time to leave us a review, please click on the Google+ button to the right. Thank you for taking the time to evaluate us!
Actual Patient Reviews
from around the web & our Social profiles


Simply Smiles Dentistry
Great care by all as always. Tooth broke off when being extracted. Dr. Loveland carried on with confidence and obvious skill. Was totally removed sooner than I expected. Although I am a new patient, I have growing confidence in Dr. Loveland.
Simply Smiles Dentistry
I live on the southwest side of town and does take me about 50 minutes to get to your facility but the service is so great that I don't mind driving that distance to see you, thanks again
Simply Smiles Dentistry
The staff is very warm and friendly always feel welcomed. The staff really cares for your well being and health. Got a follow up call just to see how I was doing.
Simply Smiles Dentistry
I love coming here, the staff are so nice, friendly and welcoming. Jaime is the best!!!!
Simply Smiles Dentistry
My first visit was awesome!
Simply Smiles Dentistry
Dr Juan gave me hope for better things in the future. I am also looking for a pain free dental experience. I believe you are the nicest dental group I have ever experienced. Thanks
Simply Smiles Dentistry
Everyone knows my name even when I walk in on a non appt.day! All friendly and try to make me comfortable. They call and check on me. Even Dr. Loveland called to see if I was OK after I was sent to a specialist! Thanks!
Simply Smiles Dentistry
The whole staff at Simply Smiles seem to be so nice. They seem to be a family there and they make you feel as though you're apart of their family. I can't remember the last time I had dental teeth cleaning done and Jamie was quite wonderful in her efforts to make me feel comfortable. Amy goes far and beyond her job duty when she gives me a ride home in the evening when I have a late appointment towards closing time. Dr. Jared Loveland is very good at what he does. He made me feel quite comfortable when the time came for me to get a couple of teeth removed which everyone knows can be a nightmare. I just want them all to know there at Simply Smiles that I appreciate them and their services and I'm so glad that they are as close by in the neighborhood as they are. Thank you Simply Smiles for turning what could be a nightmare going to the Dentist to a more comfortable and pleasant thing to do. :)
Simply Smiles Dentistry
5
5
8