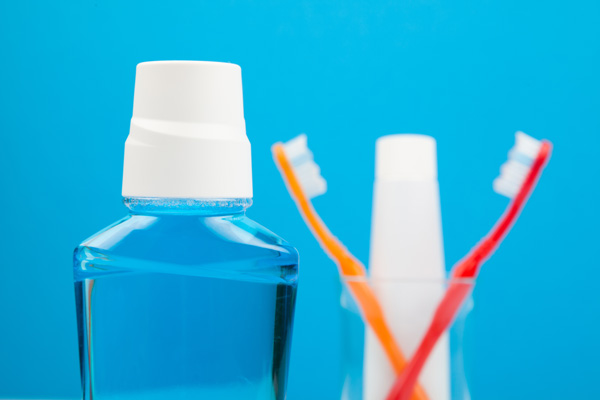 If you have ever wanted to ask a root canal dentist, "what is about rotary endodontics?" call (520) 368-3351 and schedule a consultation with our Tucson, AZ dental office. As an 85710 root canal dentist, we have new and improved ways to treat your infected tooth and rotary endodontics is at the top of that list.
How a Tucson Root Canal Dentist Can Help You
If the center of your tooth (dental pulp) becomes infected, that infection must be removed prior to the tooth being restored. Otherwise, you will continue to experience greater levels of discomfort until eventually, your tooth may need to be extracted. An 85710 root canal dentist can easily remove the infection and save your tooth.
Benefits of Visiting Simply Smiles Dentistry for Rotary Endodontics
The traditional methods of completing a root canal involve using traditional, hand-held metal dental tools. While effective, these tools can cause irritation because they are made of stainless steel, are rigid, and must go through your root canals to clean them. Since your canals can be curved and the tools are straight and inflexible, this can cause great levels of irritation. As a Tucson root canal dentist, we are changing this by offering rotary endodontics. The procedure is the same, but we use an electronic tool made of a strong yet flexible metal. It can bend and curve like your actual canal so you will experience less discomfort or irritation. Simultaneously, the procedure can be completed faster and more successfully.
At Simply Smiles Dentistry, we are using modern technology and new solutions like rotary endodontics to make our procedures more comfortable and more effective for our patients. If you need a root canal, we encourage you to call (520) 368-3351 and schedule an appointment with our Tucson, AZ dental office to experience the benefits of this new technology first-hand.
---
Related Posts
July 1, 2016
Endodontics is an area within dentistry which maintains and treats the soft inner tissue of the teeth, called the dental pulp that is made up of living connective tissue, nerves, and cells. Our Tucson dental …
---